MyWeddingWay is a premier family-owned business, co-founded by two accomplished brothers, Alex and Nick. Having established his own successful photography studio in Europe in 2005, Alex's keen eye for capturing stunning moments led to the genesis of this venture. Meanwhile, Nick's scholastic pursuit in New York City offered an opportunity for diverse perspectives to shape the future of the company. In 2010, Alex moved to the city that never sleeps, bringing his talents to the fore in the creation of a production company with his brother.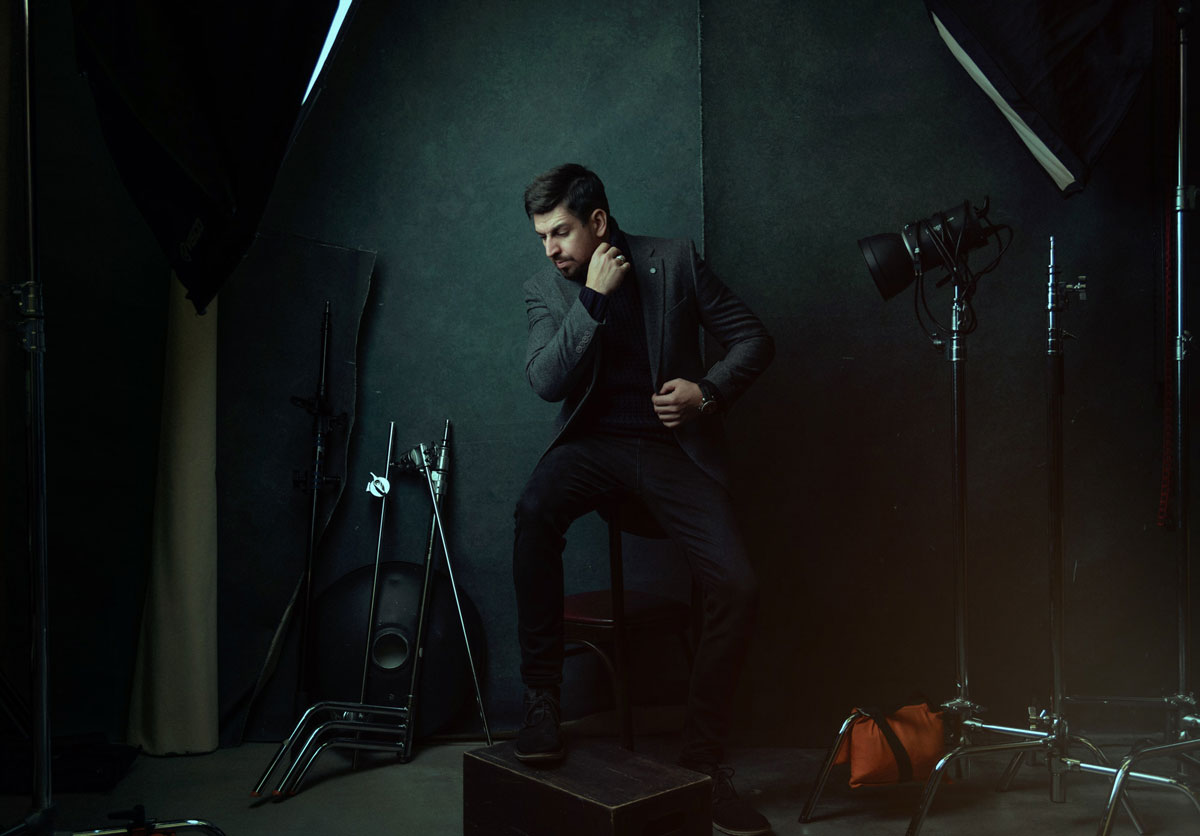 "Life is a collection of moments."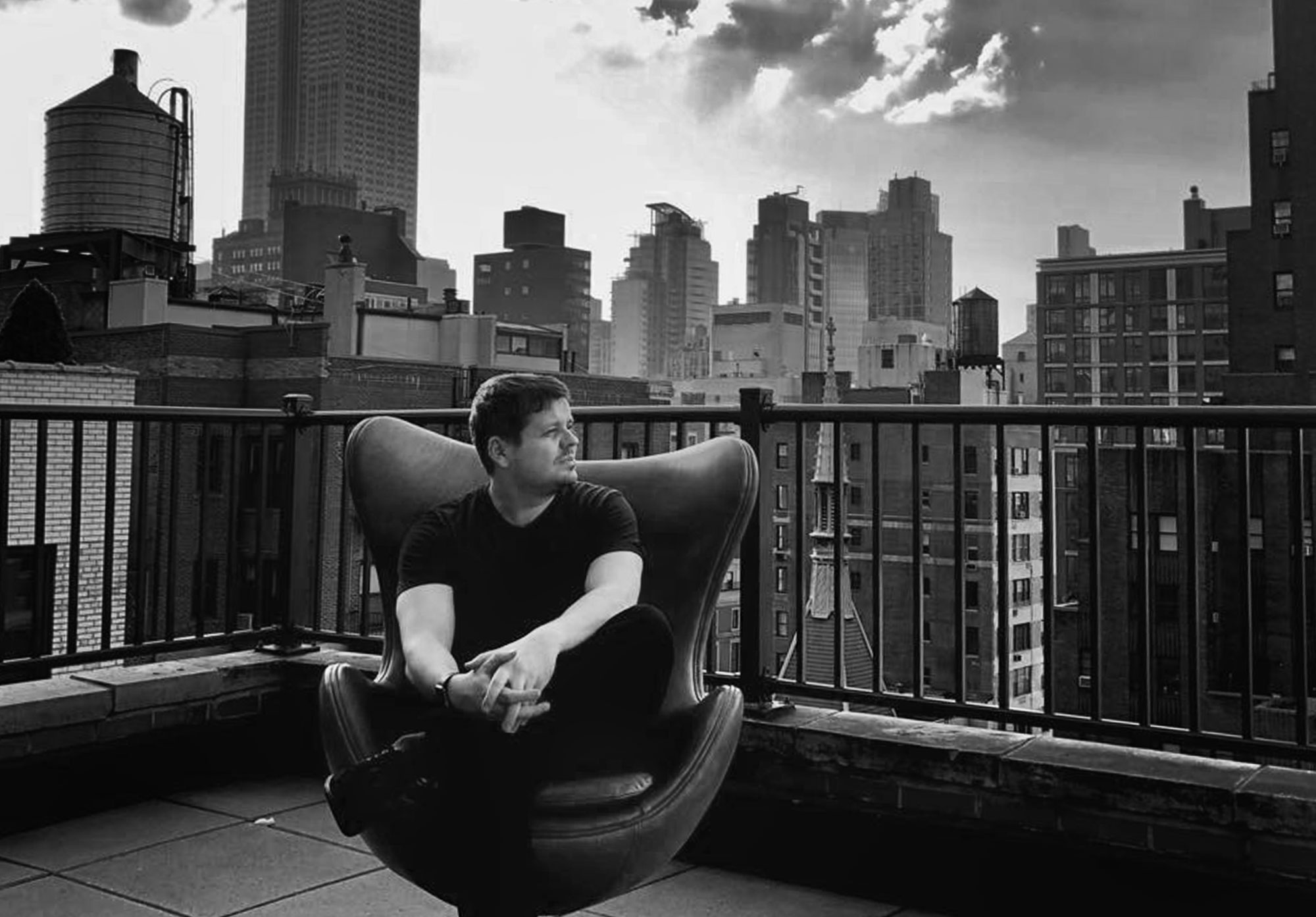 Every aspect of MyWeddingWay is a reflection of our passion for excellence, offering one of the best product in industry. Our commitment to each and every client is evident in the way we build connections that extend beyond the ordinary. Every wedding is a fresh canvas, and we work tirelessly to ensure that each client's unique needs are met and expectations exceeded.