capture your love story with us
WEDDING PHOTOGRAPHY & CINEMATOGRAPHY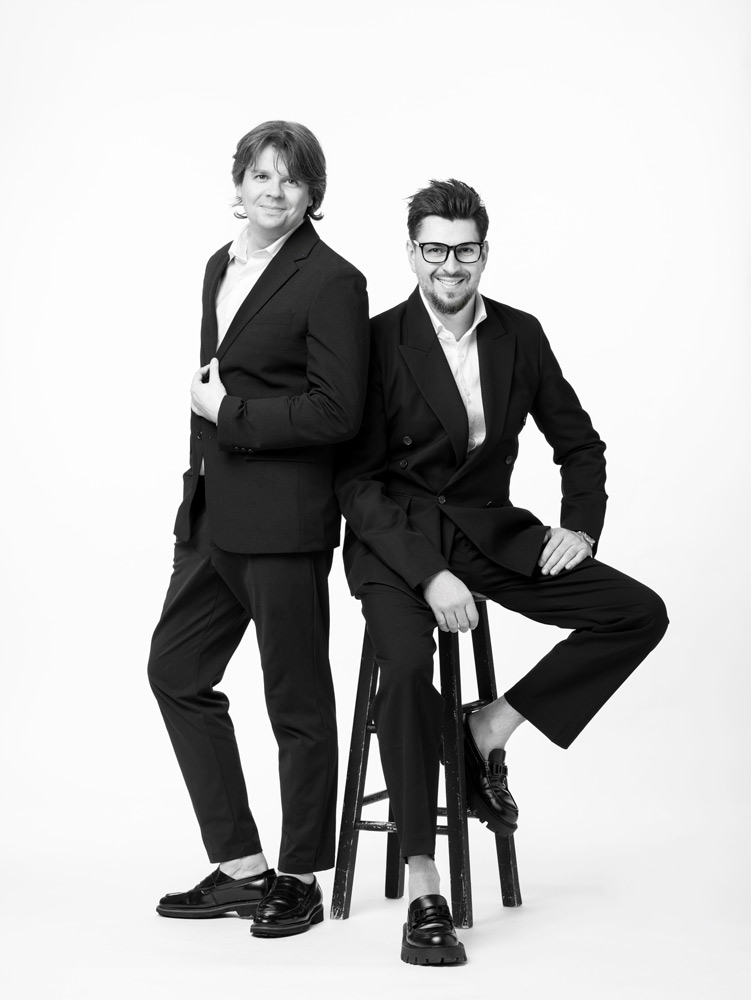 about us…
MyWeddingWay is a premier family-owned business, co-founded by two accomplished brothers, Alex and Nick. Every aspect of MyWeddingWay is a reflection of our passion for excellence, offering one of the best product in industry. Our commitment to each and every client is evident in the way we build connections that extend beyond the ordinary. Every wedding is a fresh canvas, and we work tirelessly to ensure that each client's unique needs are met and expectations exceeded.

BOOK YOUR FREE CONSULTATION
Shana and Jake

testimonial
Working with My Wedding Way was an absolute pleasure from start to finish. Prior to the wedding, they were incredibly responsive and easy to communicate with. They took the time to understand our vision and were always available to answer any questions or concerns we had.
On our wedding day, Nick & Alex were an absolute joy to work with. They were professional, and friendly and seamlessly captured the most special moments throughout the day without ever feeling intrusive or interruptive.
Our Philosophy
is to create timeless images and videos that not only reflect the beauty of the day but also encapsulate the unique connection between you and your partner. We believe in capturing the authenticity of your love, the joy in celebration, and the subtle nuances that make your relationship extraordinary.
Beyond technical expertise, we bring a personal touch to our work, building a connection with you to ensure that your personalities shine through in every photograph and video. We are not just vendors, we are partners in crafting a visual legacy that will become a cherished part of your shared history.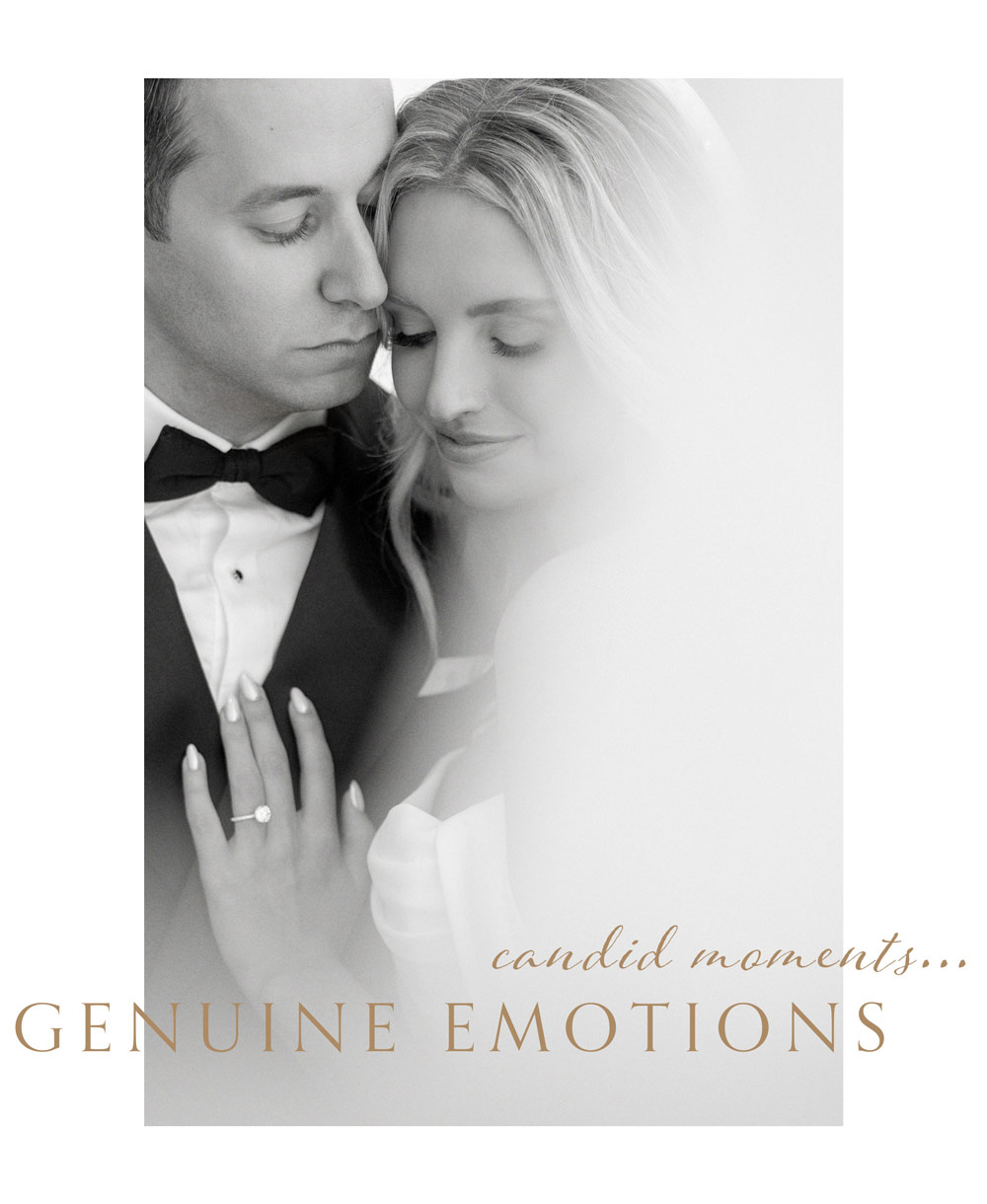 Opting for a videographer to document your wedding day is a choice that can greatly elevate the entire experience, forming enduring memories for the years ahead. While a wedding photographer freezes moments in time, a videographer introduces motion, emotion, and cinematic richness to the story of your special day.
Investing in a skilled videographer transcends mere moment-capturing, it safeguards the very essence of your wedding, fashioning a treasure that you and your loved ones can revisit and hold dear throughout a lifetime. MyWeddingWay takes pride in offering a top-notch videography team led by the experienced Nick.